I nearly deleted the whole post . .
Hello. :3
If you want to hear why i didn't post yesterday, then you have come to . .
THE WRONG PLACE!
Kidding, this IS the right place.
Okay so since you're in the right place, i guess i should tell you. hehe :3
My internet connection is very "patchy" which means it's down for 5 hours then back . .
for 15 mins.
Actually, i don't know if it's 15 mins sharp but i would say it's around 15 mins.
But now it's been on for about 30 mins so i hope that it stays PERMANENTLY. :I
*rage mode*
WHY CAN'T I FIND THE NEW ITEEEM *flips tables*
Wait nevermind.
(it's in treetop gardens)
Please don't tell me this was released yesterday.
*checks blogger dashboard*
It wasn't, so it's 100% new, GUARANTEEEEEEEEED
lawl
So introducing . .
THE PRETTY LOOKING DAFFODIL
And . .
THE BEAUTIFUL AWESOME DAFFODIL BOUQUET
:D
(which means i like the daffodil bouquet better. If you are a nonmember and also like the daffodil bouquet better i have a solution.)
Buy three daffodils and organize them into a bouquet. Who needs member items? :3
(Okay, so the bouquet is cheaper but whateves.)
Wait, i have a cheaper and more awesome looking solution! :D
Who needs member items NOW? >:3
I think it costs 650 gems or something.
50 gems difference makes a difference, right?
(And there you have it, that sentence above is why i hate English sometimes.)
(no offense by the way, That's just what i think.)
Check below the link for pretty pictures of real-life daffodils and other awesome stuff, PLUS an app you - okay, i should stop the spoilers.
<-----------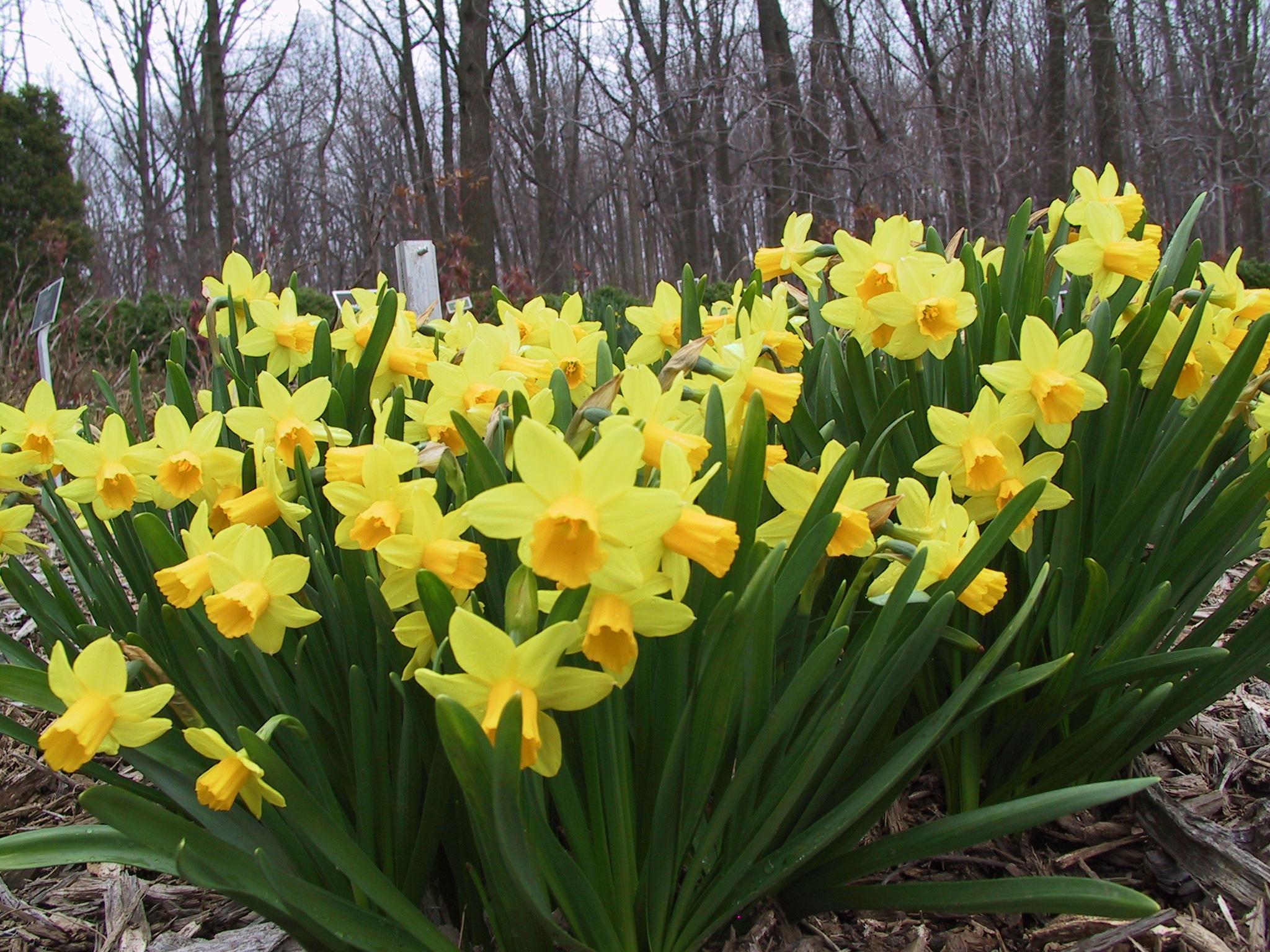 They look just like sunflowers. :3
Except they're tinier.
Daffodils also represent March . .
Wait, today is the first of March, right?
YAY FOR THE FIRST OF MARCH! :D

AQUAMARINE
dats right ppl my birthstone is back >:D
Aquamarine that hasn't been cut looks prettier, don't you think? :3
Well moving on, (actually we're not moving on because it's another new item that's also sold in treetop gardens.)
Whoa, i didn't know that clover where so . . large. o-o
Either that or the pot is really, really REALLY small.
Let's find out if it is really small! :3
I guess it's sort of tiny. But not so tiny to make those clovers seen huge.
So i think they're just really big and unusual clovers. :P
Here's a real life picture of a four leaved clover.
Do you like real-life pictures?
Because im gonna do a real life picture of some items in the next few posts if you do. c:
Anyways, you know how the title of the post says "AJ app?"
And now you're probably wondering why. :P
Well i discovered an AJ app. (I don't think it's official though, but i don't know.)
The app is called "How to draw: Animal Jam edition"
The author also makes other apps on how to draw as well. :D
As seen above, the app teaches you how to draw in steps.
It's like sketch jam, but it's for phones, And to be more specific, it's designed for iphone and ipad, but im not sure about Android. (And it's a shame because my phones are Android)
It was released on August 2014, so it's not brand new, but still sort of new. c:
Soo yeah. :P
What do you think?
I think it's pretty cool, but it doesn't seem like it's AJHQ official work (because it has never been mentioned in the Jamaa Journal.)
I have nothing else to post about, so i guess that's it for today!
Remember to comment, and jam on! :D